Menu
Available lunch & dinner
Lunch & Dinner Menu
New Menu Has Launched! Download it now! Available everyday for lunch & dinner
Lunch Menu
Our lunch menu is available everyday from 11:30am – 2:30pm!
seniors menu
We offer a limited Senior friendly menu! Available everyday for lunch & dinner
all-day menu
Every Friday to Sunday we offer all-day dining! Download the limited menu now!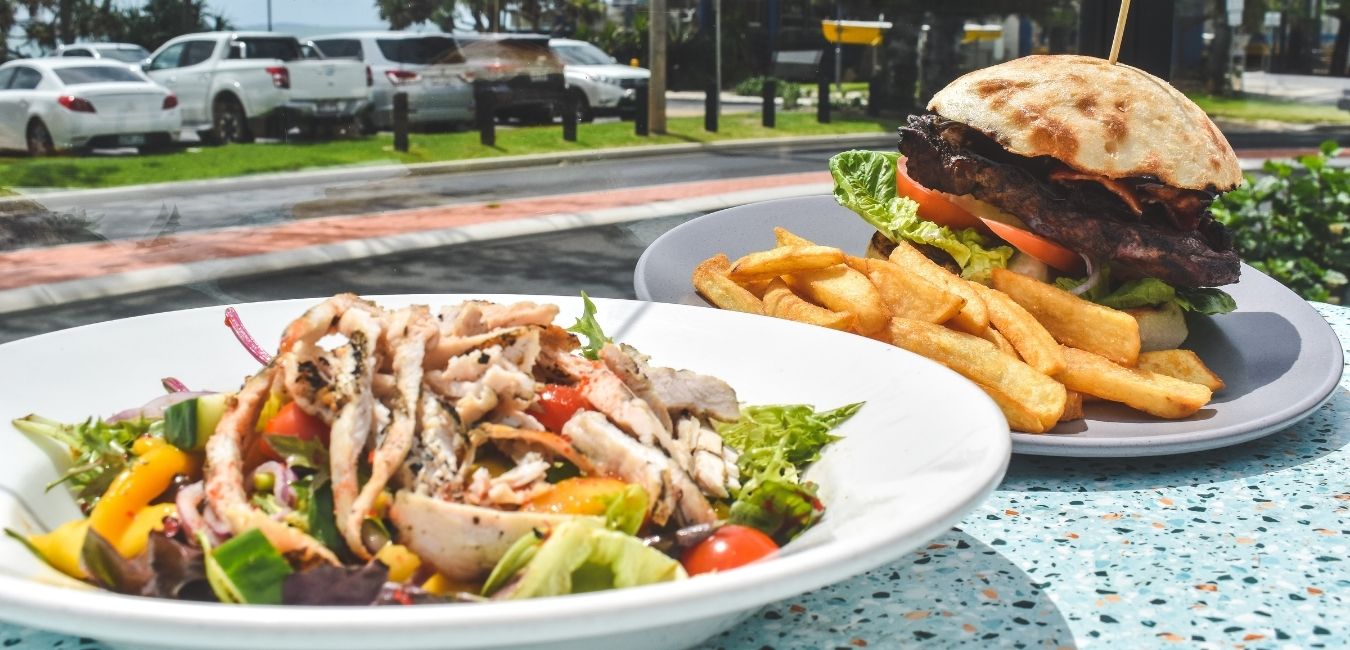 all-day dining
We now offer all-day dining every Friday – Sunday! Relax, recharge and keep the fun fueled all day long!
Thursday 2 for $40
Every Thursday lunch & dinner we offer 2 for $40 from a selected menu! Available for lunch & dinner!
250G Rump with choice of garlic prawn topper (2) or calamari topper and choice of sides. Extra sauce etc will be paid for by the customer.
Chicken Parmi with choice of sides
Grilled Fish of the Day with choice of sides
spinnaker buffet
You spoke, we listened! We have brought back our famous buffet every Sunday from 5:30pm! $23 non-members, $18 members & $12 for kids! * T & C's Apply